GETTING INVOLVED WITH CACTUS MONTRÉAL
We are always grateful for those wishing to get involved in our organ-ization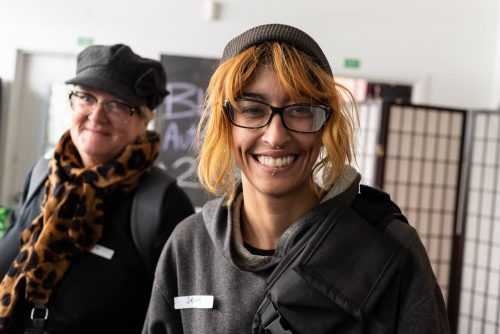 Volunteering
Because the populations we serve are highly vulnerable, we cannot accept volunteers for activities involving helping relationships and only entrust this activity to trained workers. However, volunteers are welcome to take part in the associative and community aspects of our work.
Internships
CACTUS Montréal welcomes college and university level interns who are trained in social intervention or other similar fields of study. We accept interns who are required to complete internships over two (2) sessions on a schedule of two (2) to four (4) days per week.
We will prioritize the application of students from Quebec educational institutions.
We are not able to accommodate nursing interns and we do not offer observation internships
We invite those interested in completing an internship at CACTUS Montréal and whose work profile corresponds to the above description to get in touch with us via e-mail by filling out the contact form.
Syringe Recovery Blitzes
In the spring and fall, we organize syringe recovery blitzes in the alleyways and parks of the Ville-Marie borough. We are always happy to welcome new volunteers to help us with this task.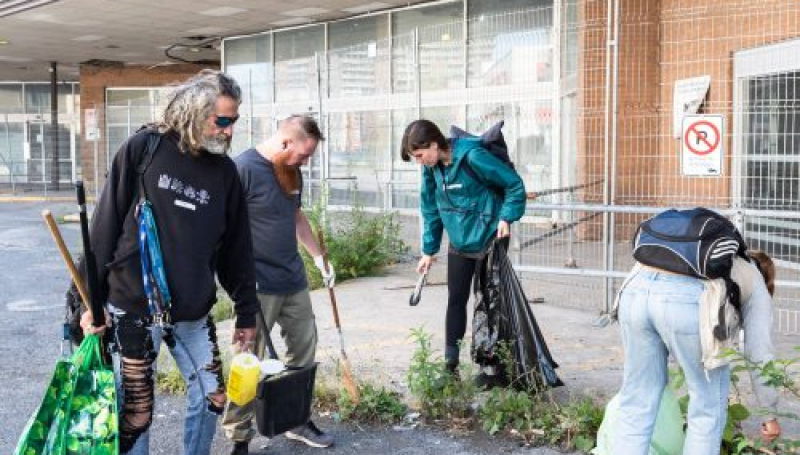 If you would like to participate, sign up for our newsletter to receive information about the next syringe recovery blitz.