HARM REDUCTION SUPPLIES PROVISION AND SAFER CONSUMPTION SERVICES
The Harm reduction supplies provision service is a facility that al-lows for the distribution and safe disposal of inhalation and injection equipment. It also distributes safer sex supplies.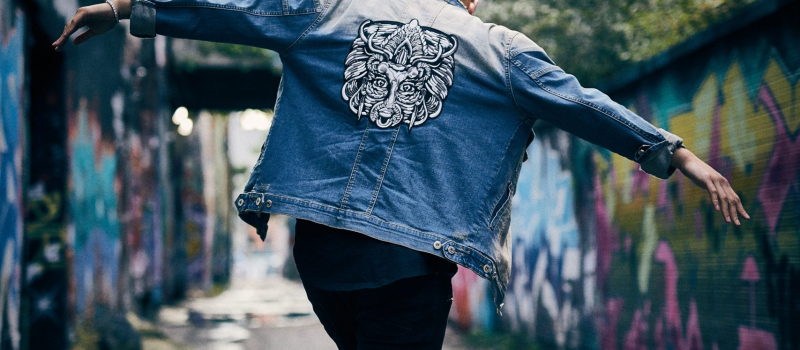 The following equipment is available cost- and judgement-free :
sterile water ampoules;
condoms;
crack and crystal meth pipes (pyrex);
sterile cookers (Stéricups);
syringes;
etc.
The presence of outreach workers on-site also makes it a space for listening and support.
Referral and Support Services for People Who Use Drugs
Open 7 days a week from 2 p.m. to 2 a.m., the fixed site-SCS receives between 120 and 200 visits daily. People who visit are able to access information regarding:
safer drug use;
safer sex practices;
sexually transmitted and blood-borne infections (STBBIs).
The fixed site-SCS team is available to guide and refer people to the resources that best meet their needs.
Qualified On-site Nurse
The safer consumption services offers nursing services that provides confidential care and consultations to people who inhale or inject drugs as well as sex workers. We suggest you call ahead to confirm the availability of our nurse.
Safer consumption services (SCS)
The safer consumption services (SCS) is a place where people who inject drugs can come to consume the drugs they bring in a safe, hygienic and legal context under the supervision of qualified personnel.
Harm reduction supplies provision and safer consumption services