BECOME A CACTUS MONTREAL MEMBER
The members of CACTUS Montreal are sensitive and compassion-ate people who share our values and mission, which is to prioritize the health, well-being and social inclusion of people inject and in-hale drugs, sex workers, and trans people.
Becoming a Member
To become a member, please download, complete and sign the membership form. Once completed, please return it to us at info@cactusmontreal.org or through our contact form.
Member Privileges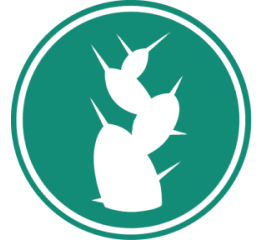 By becoming a member of CACTUS Montréal, you will be granted the following privileges:
Voting rights at the Annual General Meeting;
Opportunity to participate in committees;
Invitation to CACTUS Montréal special events;
Receiving the Annual Report following publication.
Becoming a Member Means Supporting the Objectives and Actions of CACTUS
Thank you for supporting our mission