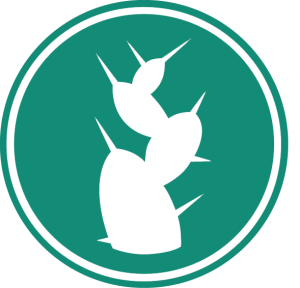 Your donations enable CACTUS Montréal to provide programs, support and services tailored to people who use drugs, sex workers and trans people.
Thanks to you, we continue to support and improve their health, well-being and social inclusion.
Regardless of the amount of the donation, an official tax receipt will be issued to you.
Use of Funds
The funds raised will allow:
the maintenance and development of CACTUS Montréal's prevention, awareness and education programs;
the improvement of our offerings and the fulfilment of the basic needs of the people who use our services.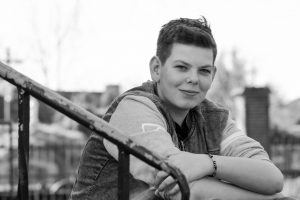 I Support CACTUS Montréal!
Donate by cheque
If you wish to make a donation by cheque, please make it out to CACTUS Montréal and mail it to the following address:
CACTUS Montréal 
300 Sainte-Catherine St E
Montreal Quebec  H2X 3E7
Corporate donations
Learn more about CACTUS Montréal's philanthropic projects and discover how to make a corporate donation to the organization.