ASTT(e)Q
ASTT(e)Q promotes trans health and well-being. The project helps people with their daily needs by offering support services as well as weekly group meetings.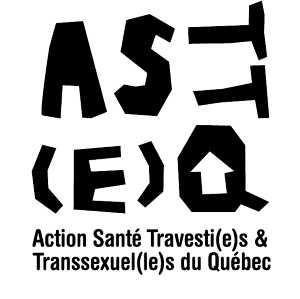 In addition to promoting mutual aid, empowerment and the involvement of individuals, ASTT(e)Q relies on outreach workers who intervene in the environments frequented by trans people.
Our History
Created in 1998, Action Santé Travesti(e)s et Transexuel(le)s du Québec (ASTT(e)Q) is a project of CACTUS Montréal whose main objective is to respond to the needs of trans people in terms of healthcare and social services. The project emerged from a support group for trans women living with HIV. The structure and guiding principles of this project were determined following a needs assessment conducted by trans people.
The organization is part of a long and rich tradition of community activism and mobilization to improve access to health care and social services, housing, adequate working conditions (particularly for sex workers), and to prevent HIV transmission and improve the overall quality of life of trans people in Quebec.
Our Actions
Advocacy, awareness and education are also at the heart of ASTT(e)Q's work. The living conditions of trans people are directly related to the inequalities faced by our communities.
In order to allow them access to employment, housing and health services, it is necessary to deconstruct persisting prejudices around trans people. ASTT(e)Q works with organizations, institutions and detention centers in order to foster trans inclusion.
Our Approach
ASTT(e)Q's mission is to promote the health and well-being of trans people through peer support and advocacy, education and awareness, as well as empowerment and mobilization.
We see the health of trans people and our communities as being intimately linked to the conditions of social and economic inequality that impact their lives. These conditions disproportionately expose them to poverty, non- or underemployment, housing and shelter insecurity, as well as criminalization and violence.
We believe that gender self-determination and the freedom to express one's own identity without coercion, violence and discrimination is a human right.
We advocate for health services that will meet the multiple needs of our diverse communities while working collectively to build resilient, supportive, and healthy communities.
Training sessions for professionals
We offer a variety of trainings for health and social service professionals and community groups in order to foster access to trans-friendly services.
The workshops are tailored to the specific needs of our audiences and aim to demystify the realities of trans people and to equip participants with the knowledge needed to offer adapted and respectful services to trans people.
How to Access Training Workshops?
For more information or to participate, call 514 847-0067, Ext. 207, or write to us using the contact form.
Contact ASTT(e)Q
One of our intervention workers will get in touch with you as soon as possible.
If you need immediate support or are thinking of harming yourself, you can reach ATQ's 24-hour listening line (1-855-909-9038 #1) or Interligne (1-888-505-1010).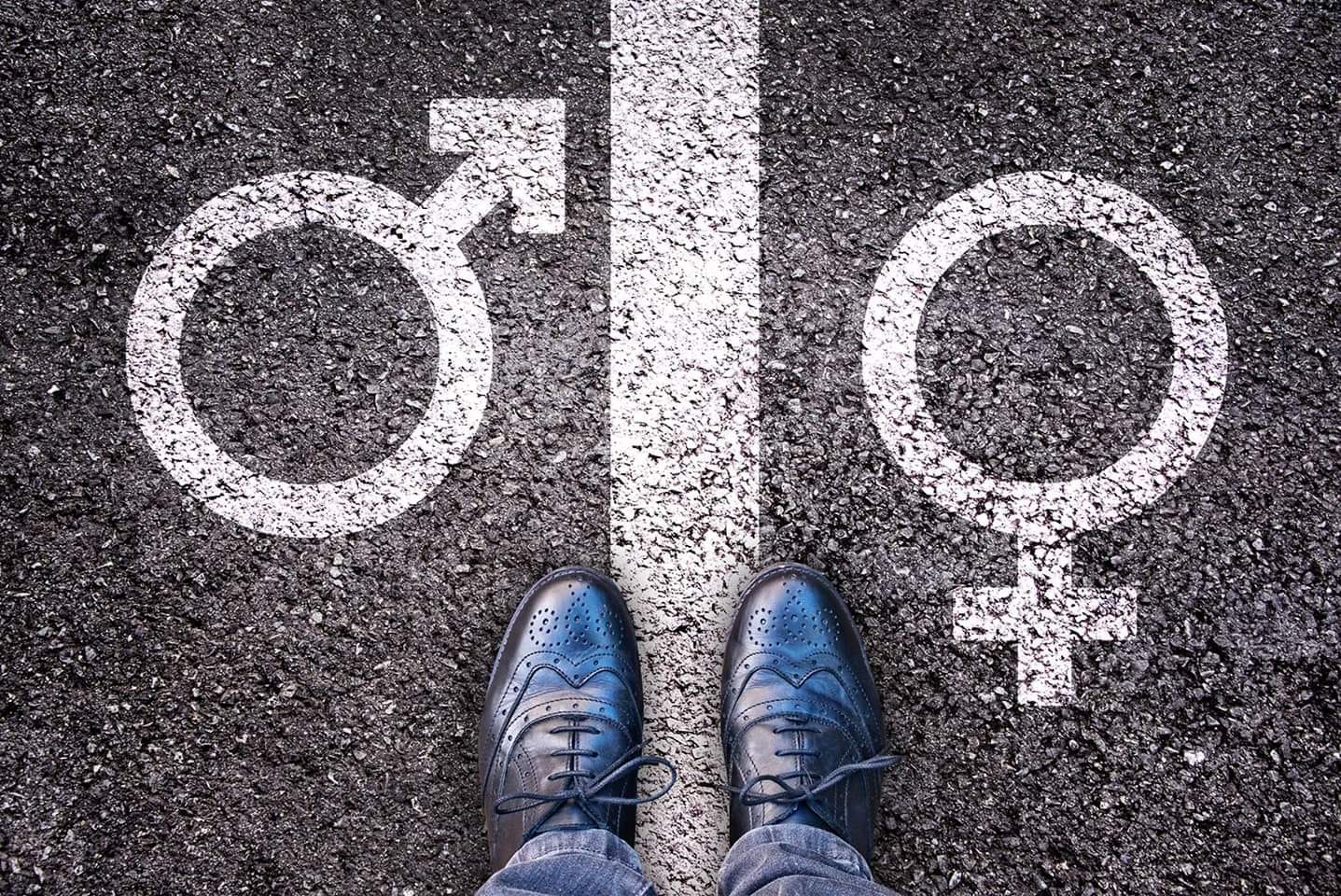 Getting Support From ASTT(e)Q