HCV PROJECT
The HCV Project has been offered as part of our services since 2016. The project is based on an outreach approach and offers support related to Hep C treatment while also taking other personal needs into account.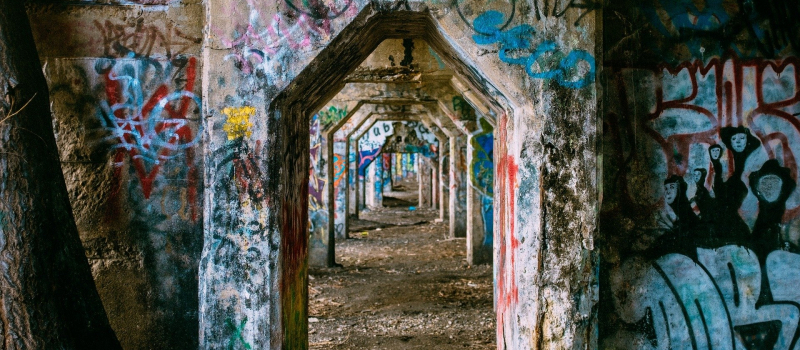 STBBI Prevention and Treatment
The time we spend with people creates a space for discussion that encourages exchanges regarding STBBI prevention, reinfection, physical and mental health, interpersonal relationships and sexuality.
The way project users are treated is of utmost importance; the outreach worker acts as a guide and uses a non-judgmental approach that allows the person to talk freely and openly.
Getting Support from the HCV Project