OUR HISTORY
CACTUS Montréal is a community-based harm reduction organization that has been active for 30 years in the prevention of sexually transmitted and bloodborne infections (STBBIs) in downtown Montreal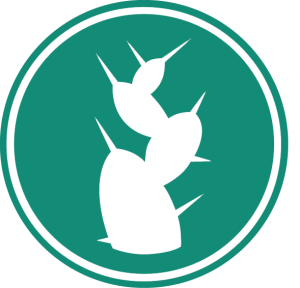 We work with people who use drugs, sex workers and trans people in order to promote their health, well-being and social inclusion.
In 1989, CACTUS Montréal opened its doors in the midst of the HIV epidemic and became the first official program providing access to prevention supplies for people who use drugs.
Since then, the organization has remained a thought leader in the field of harm reduction and is proud of its humanistic and social justice values.
Our mission
CACTUS Montréal helps and supports marginalized and vulnerable people through various prevention, awareness and education services and activities. We remain active in our community to advocate for their rights and help them voice their needs and concerns.
Harm reduction informs everything we do. Our approach is pragmatic and humanistic, and centres the participation of the populations we serve. We remain convinced that their inclusion necessarily entails education and discussion.
Every Year, CACTUS Montréal Makes a Difference!
1
youth helped by the GIAP
1
people attended ASTT(e)Q meetings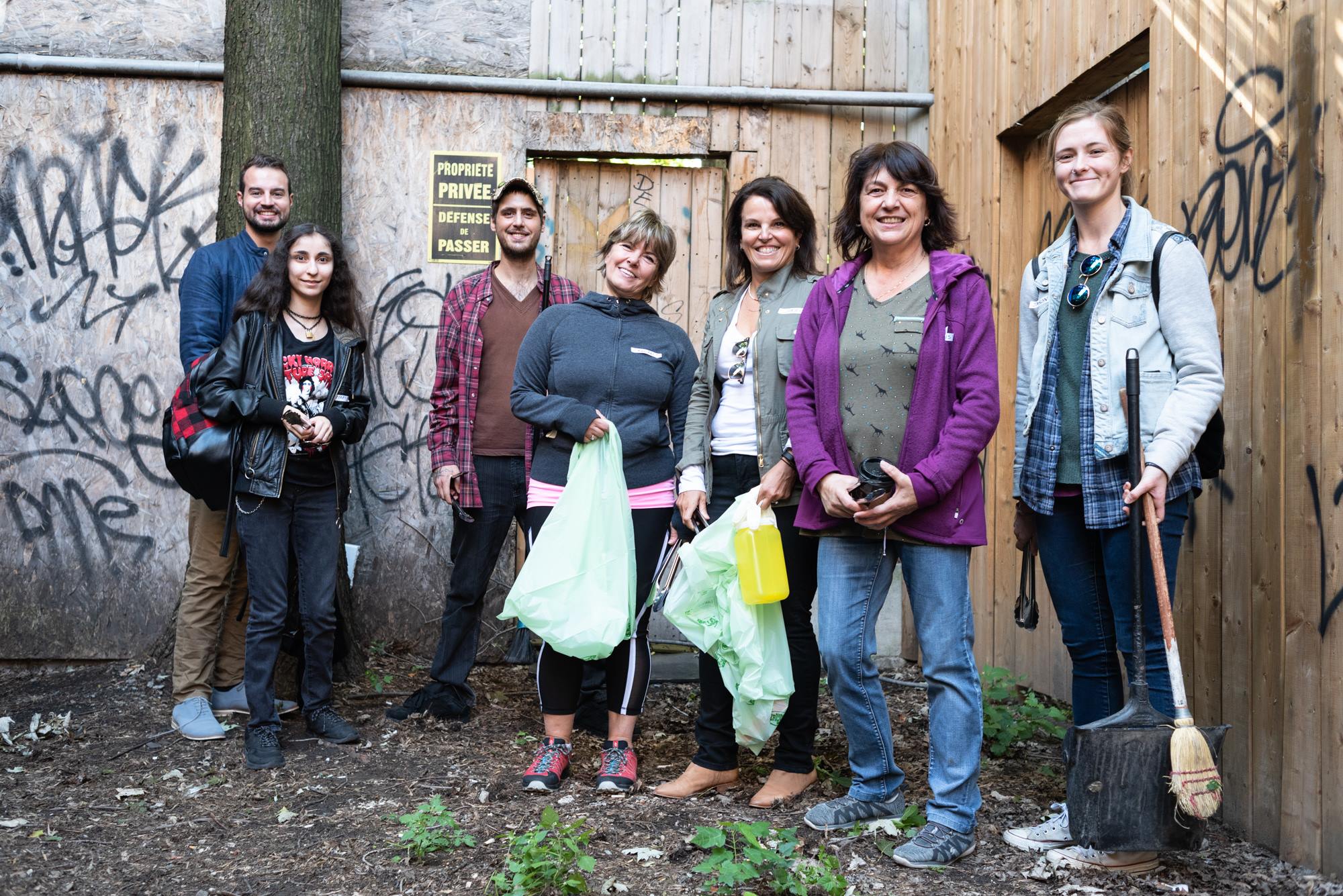 Community Involvement
We are very active in local and regional committees created to reduce the presence of discarded needles in public spaces.
We also organize bi-annual needle recovery blitzes with our service users, our work team and members of the community.
Over 30 Years of Solidarity and Community Involvement
1989: Creation of CACTUS Montréal, the first needle exchange program in North America.
1996: Beginning of street outreach with people who inject drugs and sex workers.
1998: Creation of Action Santé Travesti(e)s et Transsexuel(le)s du Québec (ASST(e)Q), a program dedicated to the needs of trans people.
1999: Creation of a community action position in order to ensure a link between CACTUS Montréal and different actors such as organizations, institutions, businesses and residents.
2004: Creation of the Programme de lieu d'accueil et d'insertion sociale pour les personnes qui consomment des drogues par injection et inhalation responsables et solidaires (PLAISIIRS).
2007: Construction of 1300 Sanguinet Street, a building entirely dedicated to CACTUS Montréal's activities.
2008: Launch of ToxicoNet, a work program for PLAISIIRS participants.
2009 : Honorable mention (Prix d'excellence en santé et services sociaux of the Ministère de la Santé et des Services sociaux).
2010: Creation of the Street Messengers Program, whose staff are tasked with distributing sterile drug use supplies.
2010: Resolution of the Board of Directors to take the necessary steps to set up a supervised injection service (SIS).
2015: Beginning of the Projet pour Toit and HCV Project programs.
2017: Opening of 1244 Berger Street: our second location, specifically designated to host CACTUS Montréal's supervised injection service (SIS).
2020: Beginning of a partnership with the CHUM to provide telehealth services for opioid addiction treatment.
2021: Launch of the first official substance analysis service in Quebec, Checkpoint.