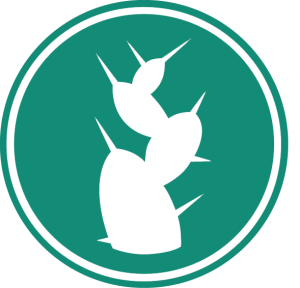 Every donation makes a difference and helps CACTUS Montréal offer and maintain programs and services in order to promote the health, well-being and social inclusion of the populations it serves.
However, the support of our corporate donors allows us to go even further by reaching financial objectives, developing new projects and reaching even more vulnerable and marginalized people.
Make a Corporate Donation to CACTUS Montréal
If you wish to make a corporate donation, please call the Executive Director, Jean-François Mary, at 514 847-0067. You can also write to him using the contact form.