STREET WORK
Street workers tour the Ville-Marie area to meet people and build up rapport with them.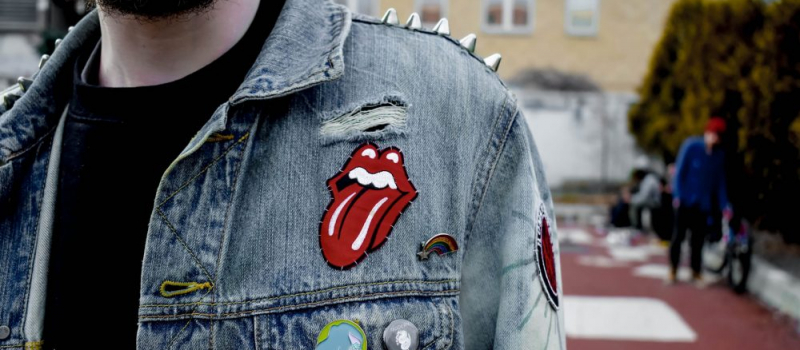 Safer drug use and STBBI prevention education is one of their main priorities.
Referrals and Support
Street workers distribute new equipment, collect used supplies, provide information on prevention and support individuals in their dealings with other community organizations, health and social services, or the legal system.
Wellness and Empowerment of People Who Use Drugs
Street workers aims to promote the wellness and empowerment of the people they meet. The overall improvement of individual quality of life is central to the work carried out by our street work teams.
Meeting Up With a Street Work Team